About Us | How Charming 2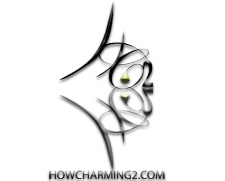 How Charming 2 Event Merchandising & Photographic Keepsakes
My dream is to create a unique company which will be a stepping stone for entrepreneurial opportunities. To offer creative platforms without restrictions or limitations – everything is possible. I will guide, lead, share, support, encourage and motivate those who seek success.

DEBORAH YANNICELLI, PRESIDENT & CEO
No Limitations, no boundaries...
Working with a wide array of clients from charity and youth organizations to some of today's hottest stars, How Charming has solidified itself as a unique, charming and measurable force in event merchandising. High quality process and low price point on such a versatile product ensures we are a compliment to any event.

Supplement your branding and marketing with exciting and memorable charms, or increase revenue with a wide array of retail merchandise. "Wow" your guests with an alternative to traditional party favors or allow entrance to an exclusive event with class and style. The possibilities are limited only by your imagination.

How Charming focuses equally on the client and our product, making your transaction as simple as possible. Simply upload a picture, choose a product and enjoy! If you need further assistance our creative staff can satisfy every unique need with an equally unique product.
Engineering Quality
And it's high quality?
All How Charming products are manufactured in the United States using the safest materials and processing methods containing no cadmium or lead. This unique process affords an infinite life span and maintains its clarity throughout. We produce items which are marketed at affordable prices for access to a wide range of targeted clientele.
Licensed Partners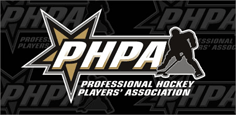 Licensed merchandiser for the ECHL, the premier 'AA' Hockey League and the primary developmental league for the NHL and the AHL. How Charming provides a full selection of team branded retail merchandise.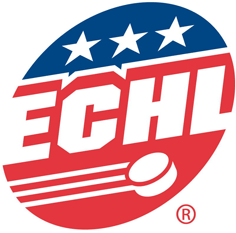 PHPA (Professional Hockey Players' Association) is one of the largest Players' Associations within the professional sports industry, boasting approximately 1,600 Members situated across 67 teams throughout North America.